A spirit of collective inquiry between the arts and sciences connects the collaborators and runs through the Embroidered Minds project.
By allowing story to embroider history, we hope to enlighten both. Each member of the collaboration generates ideas for the others in unexpected ways: images created for the project are intended as metaphors, not illustrations of the novel; ideas in the novel have been inspired by the artists' work; advice from Renata Whurr and Marjorie Lorch, as well as their medical expertise and interdisciplinary approach, are helping to give art and fiction a reality.
'Embroidered Minds has helped to remind those of us who work here at the cradle of British Neurology of its heritage, modest beginnings and links with arts and the humanities. The stigma of epilepsy, especially for women in the nineteenth century, the power of doctors for good and bad and the largely unexplored links between William Morris and the hospital are portrayed by the Embroidered Minds collaboration with beauty and inspiration. An example of the way epileptic discharges can create unimaginable new visions for the future.'
Andrew Lees, Professor of Neurology, The National Hospital, writer and one of the three most highly cited Parkinson's disease researchers in the world.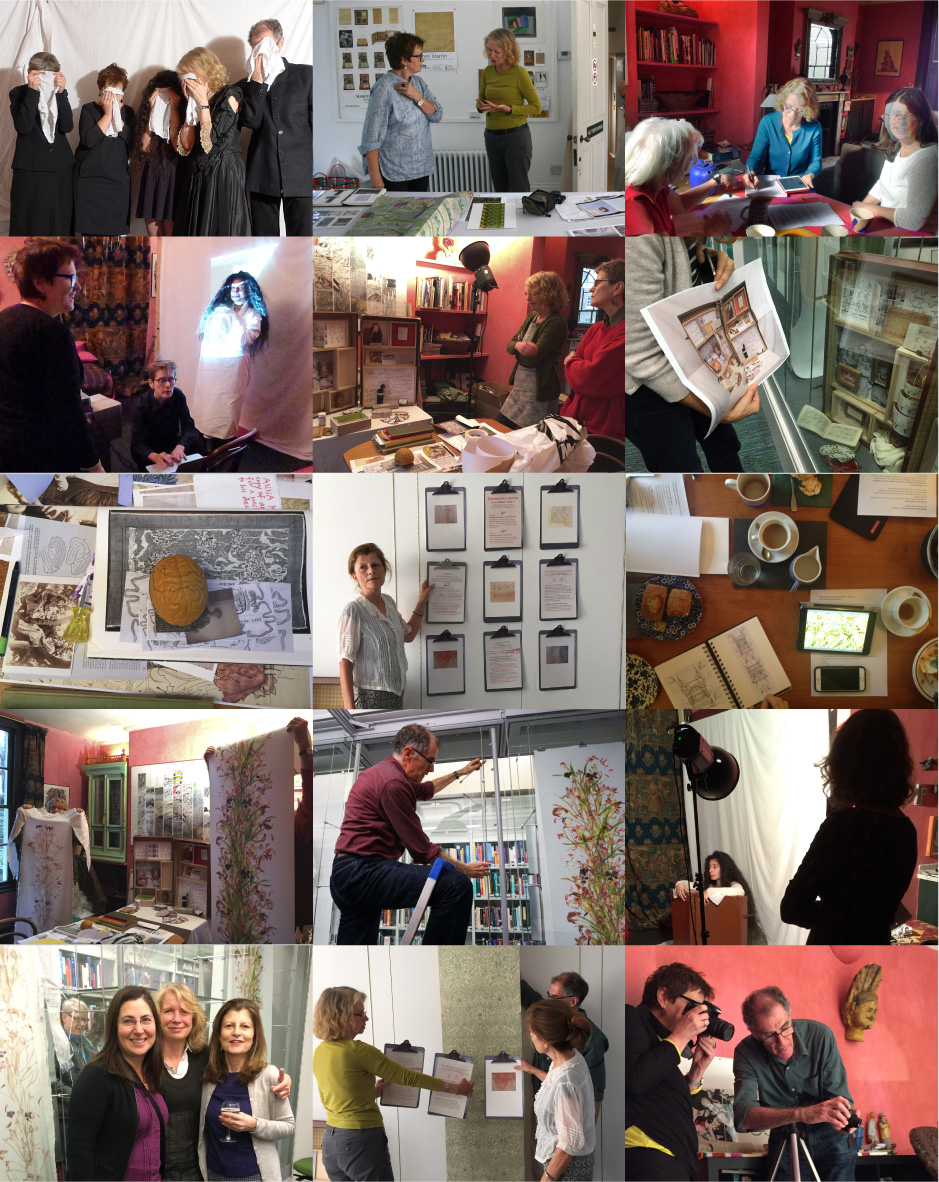 The Collaborators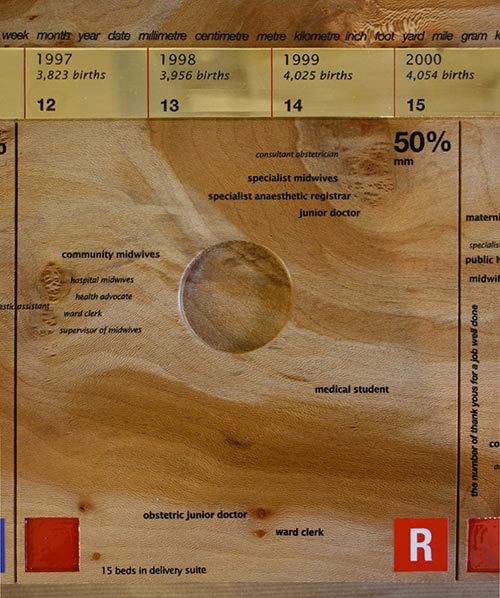 Julia Dwyer
is an architect and lecturer in interior architecture and spatial design at the University of Westminster and Chelsea College of Arts. She collaborates with designers and artists on projects, and has written on mapping place and feminist spatial practices.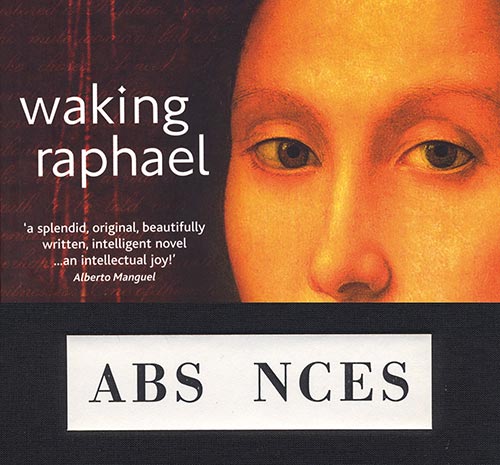 Leslie Forbes
is the award-winning author of 4 novels, and many BBC radio series, and author/illustrator of 4 travel books. In 2005, Leslie developed epilepsy which led her to begin collaborating on projects with scientists and fine artists. Tragically, as a result of her epilepsy, Leslie died in July 2016.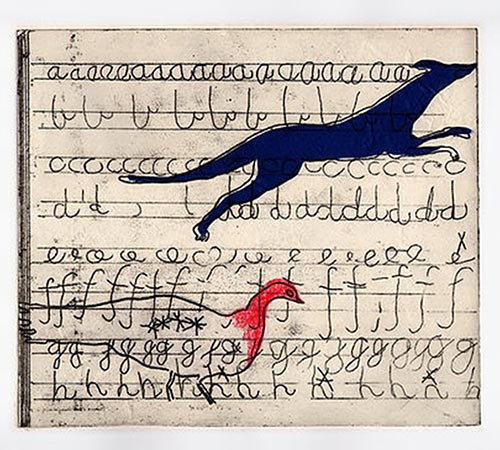 Caroline Isgar
is an artist known for her prints and artist's book collaborations, including The Secret Staircase for the Foundling Museum. She is an Art Workers' Guild member and a former printmaking Research Fellow at the Slade School of Fine Art
www.carolineisgar.co.uk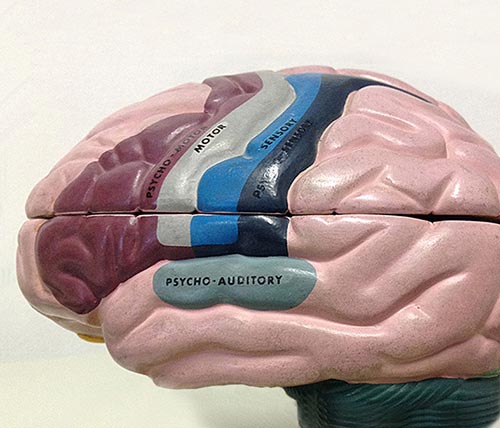 Dr Marjorie Lorch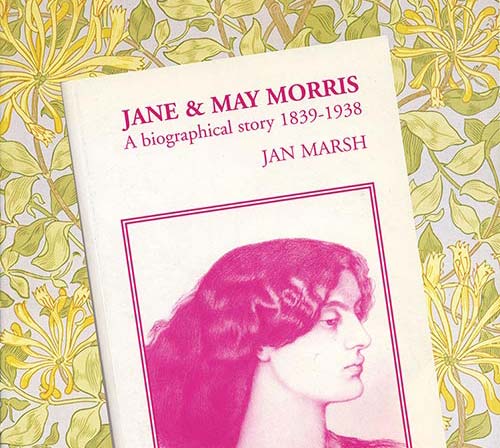 Jan Marsh
biographer and curator, author of Pre-Raphaelite Sisterhood and Jane & May Morris, co-editor of the Collected Letters of Jane Morris, curator of Black Victorians, and current president of the William Morris Society.
janmarsh.blogspot.com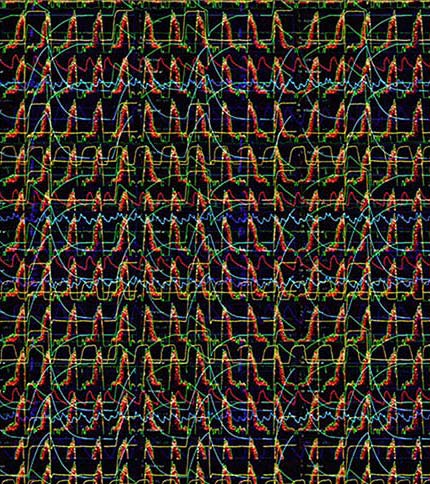 Sue Ridge
is an artist, curator and lecturer in Fine Art. Most of her artwork has been made in and for public and institutional spaces, recently focusing on issues involving hospital environments. She recently won the Printmaking Today Magazine Award for her Embroidered Minds wallpaper prints at the Neo Print Exhibition 2016.
www.sueridge.com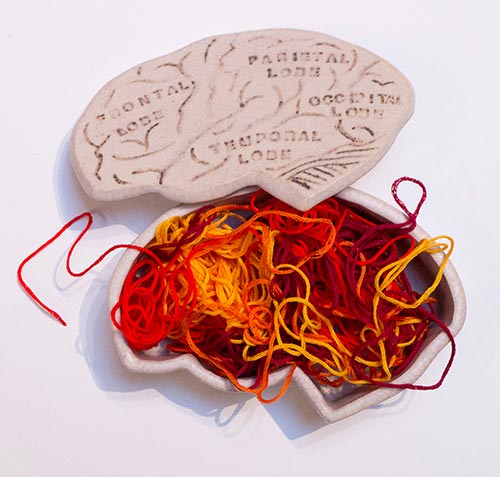 Andrew Thomas
is a graphic designer and ceramicist who works in print, branding and exhibition design for a wide range of clients including major museums, commercial companies and charities.
Dr Renata Whurr
is an academic, researcher and consultant specialist speech and language therapist, whose expertise is in dealing with patients suffering from communication problems related to neurological speech, voice and language disorders. Renata worked in the NHS for many years and is now in independent practice.
e-mail: rwhurr2@gmail.com and info@harleystreetent.com